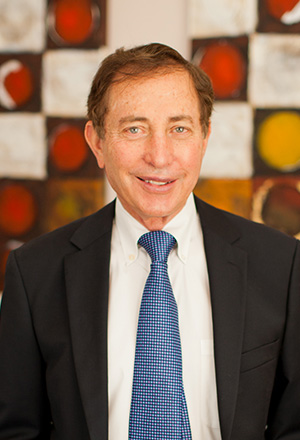 Accomplished Litigator
Howard Freidin is a founding partner and member of SW Florida Probate Trial Lawyers. He is a highly skilled litigator and trial attorney who advocates for clients involved in substantial probate, trust, guardianship and estate related controversies and disputes. Attorney Freidin has more than forty years of experience representing clients in complex civil cases. He draws on his background and experience to aggressively litigate claims on behalf of beneficiaries, personal representatives, trustees and other parties involved in complicated inheritance related conflicts and challenges.
Attorney Howard Freidin began his legal career in Florida in 1967. Prior to practicing law, he was a Certified Public Accountant (CPA). He is licensed to practice law in Florida and the District of Columbia, as well as before the U.S. Supreme Court, the U.S. Tax Court, and U.S. District Courts in Florida and Texas.
Committed to Building Strong Client Relationships
Throughout the course of his legal career, Attorney Freidin has focused on building loyal and long-term relationships with clients throughout the Southwestern region of Florida. He is an accomplished Fort Myers probate litigation lawyer who is well prepared to vigorously advocate for the rights of his clients in complex probate and estate litigation matters. He is a member of The Lee County Bar Association and earned his law degree from The University of Miami School of Law in Coral Gables, Florida.
Admitted to Practice:
Education: